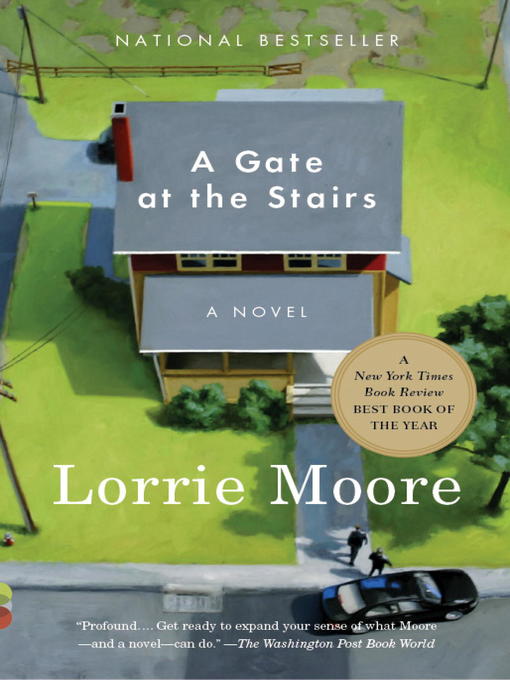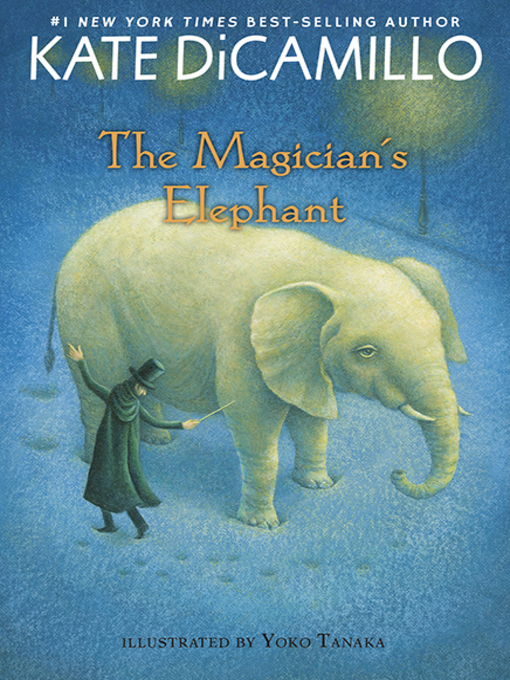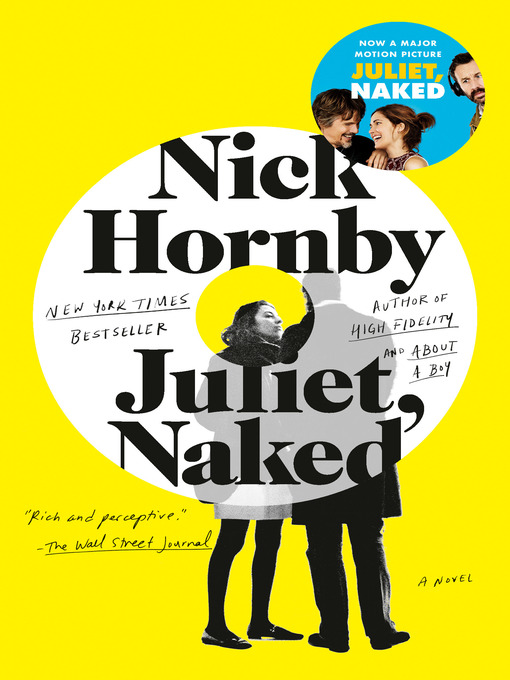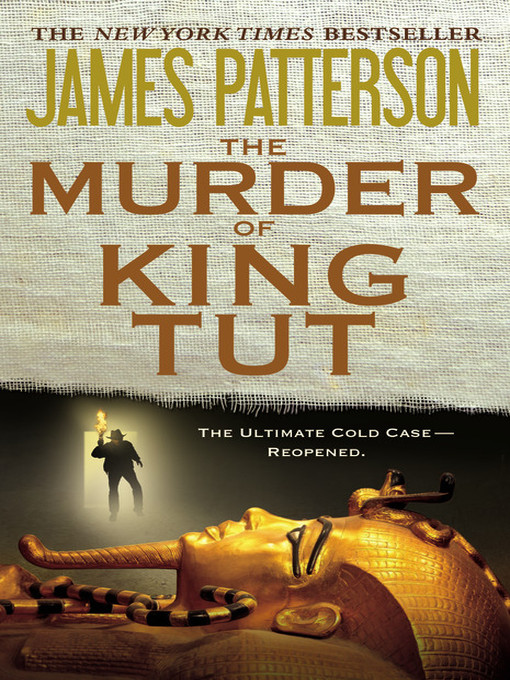 It's the official start of Fall and with the season comes some BIG BOOKS (in addition to The Lost Symbol, of course). Here are a few titles we are excited about:
A Gate at the Stairs by Lorrie Moore. In this novel, Moore turns her eye on the anxiety and disconnection of post-9/11 America, the insidiousness of racism, the blind-sidedness of war, and the recklessness thrust on others in the name of love. Available as an eBook from Knopf and audiobook from BBC Audiobooks America.
The Magician's Elephant by Kate DiCamillo. Newbery Medalist Kate DiCamillo—author of The Tale of Despereaux and The Miraculous Journey of Edward Tulane—in this take evokes the largest of themes: hope and belonging, desire and compassion, with the lightness of a magician's touch. Available as an eBook from Candlewick Press.
True Compass by Edward M. Kennedy. In this landmark autobiography, five years in the making, Senator Edward M. Kennedy tells his extraordinary personal story—of his legendary family, politics, and 50 years at the center of national events. Available as an audiobook from BBC Audiobooks America.
Juliet, Naked by Nick Hornby. From the hilarious author of High Fidelity and About a Boy, a story about life, love, music, superfandom, and the lies we all rely on to get by. Available as an eBook from Penguin.
The Murder of King Tut: The Plot to Kill the Child King – A Nonfiction Thriller by James Patterson, Martin Dugard and Joe Barret. A nonfiction title in which Patterson and company use X-rays, forensic files, and ancient stories to construct their own version of the life and death of the mysterious boy king. Available as an eBook from Hachette and audiobook from BBC Audiobooks America.
I Shudder: And Other Reactions to Life, Death, and New Jersey by Paul Rudnick. In this collection of essays, humorist and screenwriter Paul Rudnick tackles his own family and his history in Hollywood and on Broadway. Available as an EPUB and audiobook from HarperCollins.
Bicycle Diaries by David Byrne. The iconic musician presents a behind-the-handlebars view of the world's cities. Available in eBook from Penguin.
Green Metropolis by David Owen. What big city living can teach the rest of the country. Available as an eBook from Penguin and MP3 audiobook from Tantor.

Check out the featured list in Content Reserve with these goodies and more. Now what BIG fall books are you eager to read?