Spring is here and so are some hot new titles that are now available for pre-order.  All five of these upcoming titles are sure to please audiobook listeners alike.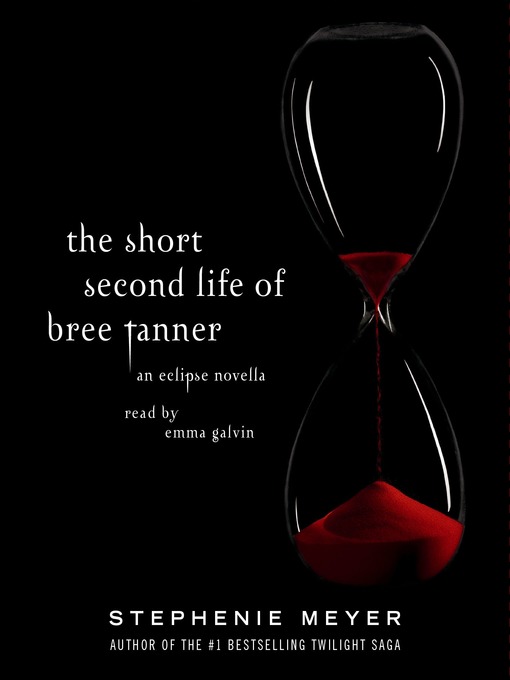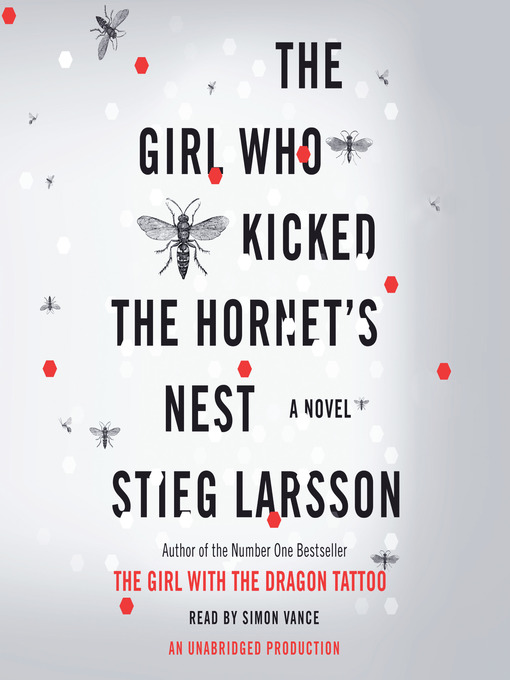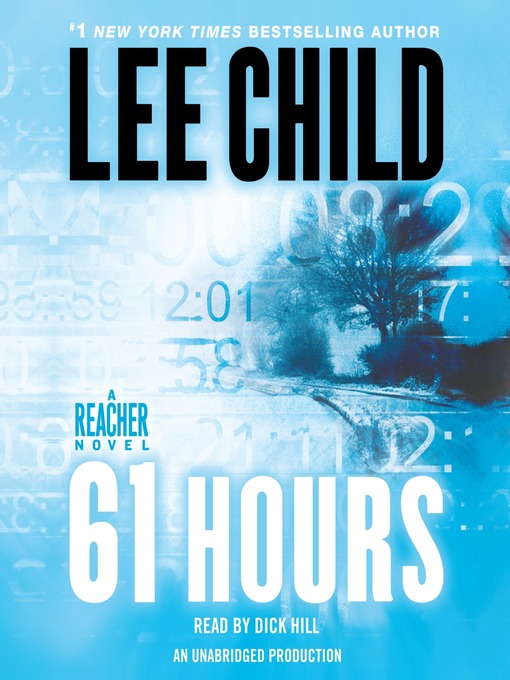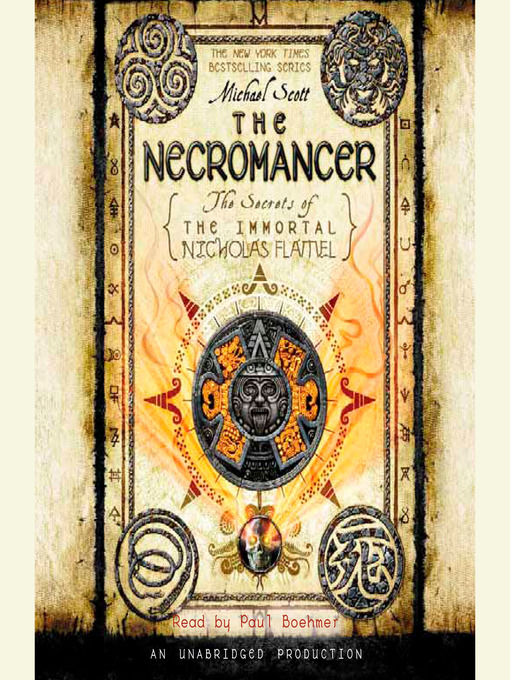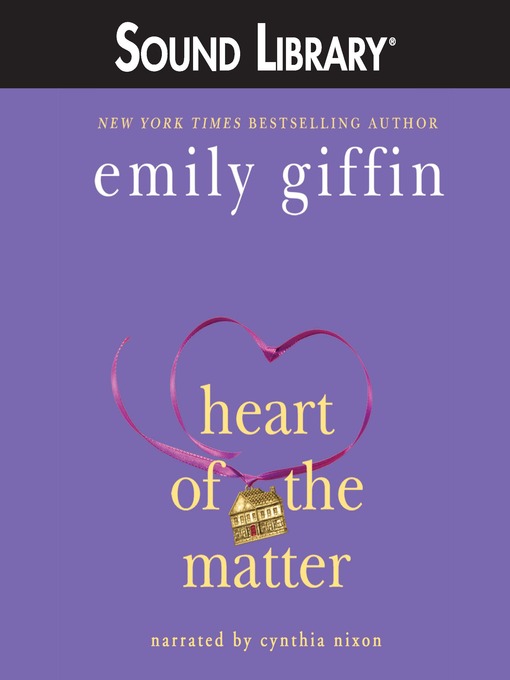 1.) Stephenie Meyer fans pining for a new read are in luck.  The new novella, The Short Second Life of Bree Tanner, releases on June 5 and follows a newborn vampire first introduced in Eclipse.
2.) The conclusion to Stieg Larsson's Millennium Trilogy, The Girl Who Kicked the Hornet's Nest, becomes available on May 25. This highly anticipated title will wrap up the story of genius hacker Lisbeth Salander.
3.) Jack Reacher is back….and this time he has 61 Hours to help protect a small South Dakota town.  Lee Child has done it again in this fast-paced thriller that debuts on May 25.
4.) May 25 also brings another exciting title, this one for children and young adults.  Find out if Josh and Sophie will be able to escape Dr. Dee in the fourth book of The Secrets of the Immortal Nicholas Flamel series, The Necromancer.
5.) New York Times bestselling lawyer-turned-author Emily Giffin, has dazzled us with chick lit romance titles like Something Borrowed and Love the One Your With.  In her newest title, Heart of the Matter, due out May 11, Giffin confronts the issue of infidelity from the alternating view points of two complex characters.