The Most Downloaded Books from the Library Lists for April in, and it appears that Kathryn Stockett's sensational debut, The Help, has taken the number one spot on both the most downloaded adult fiction audiobook and eBook lists. Elizabeth Gilbert has also had great success with Eat, Pray, Love hitting No. 1 on the adult nonfiction eBook list and her newest title Committed entering the top ten on the adult nonfiction eBook list.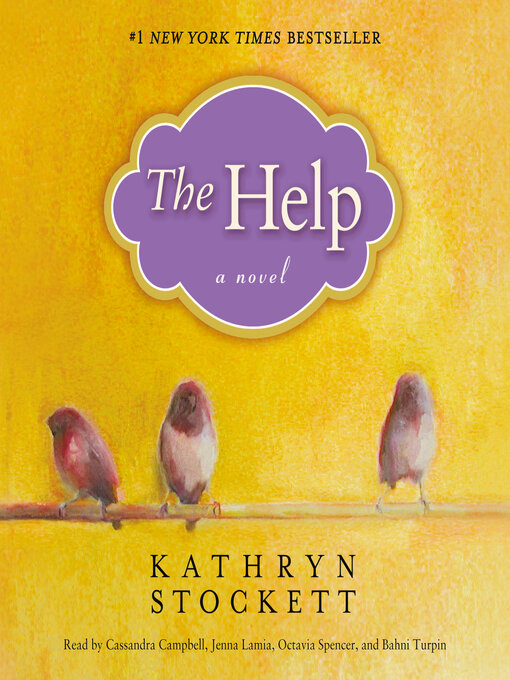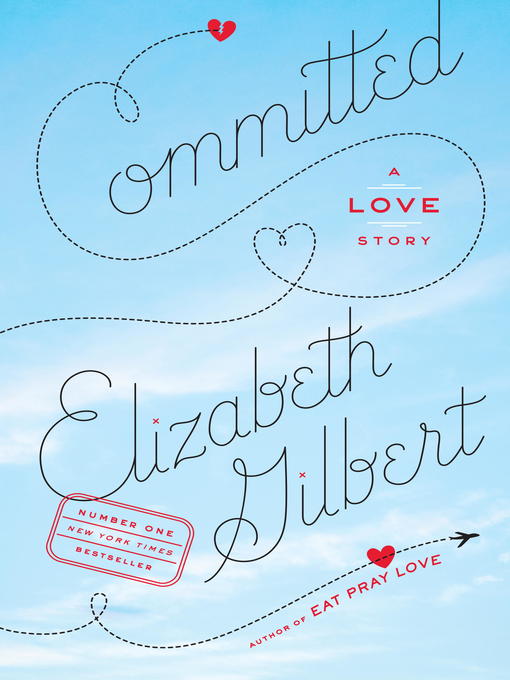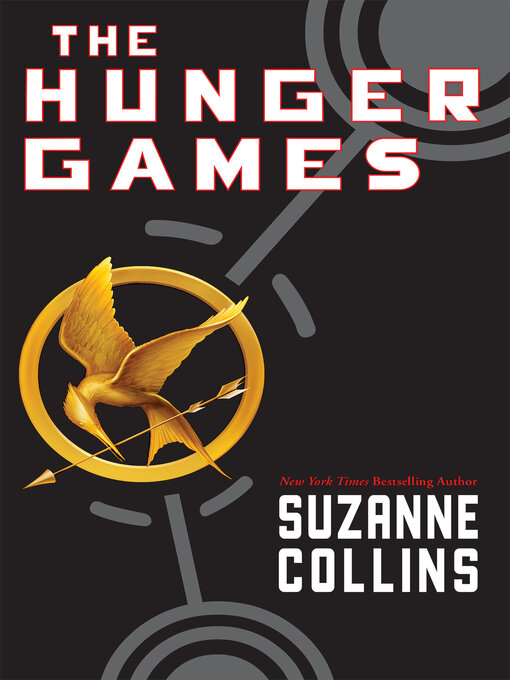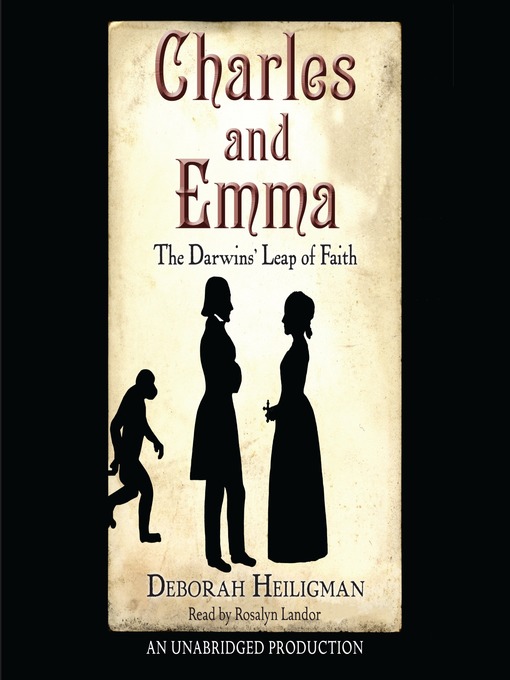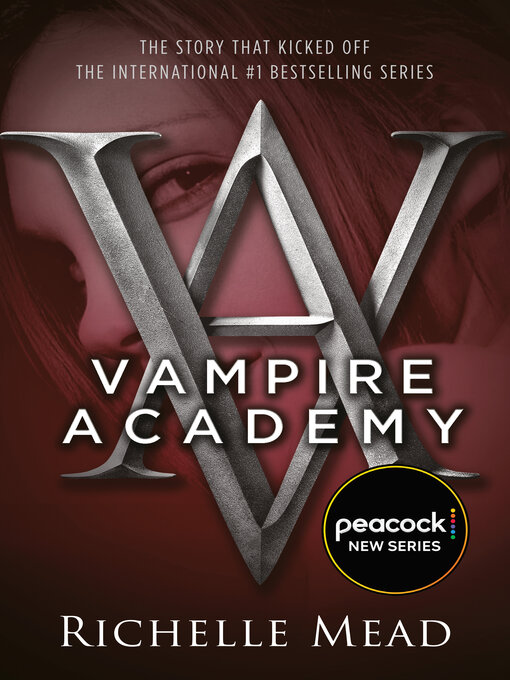 As we anticipate Mockingjay, the final book in Suzanne Collins' science fiction trilogy The Hunger Games, the first title by the same name makes its debut in the top 10 on the most downloaded juvenile audiobook list. Also making a splash, this time for juvenile nonfiction audiobooks, is the heavily decorated title Charles and Emma. Deborah Heiligman's true portrayal of Charles Darwin's marriage was a 2010 National Book Award Finalist, 2010 Michael L. Printz Honor Book, and nominated for YALSA's Excellence in Nonfiction Award.
And finally to St. Vladimir Academy, a school that's giving Twilight's Forks High School some competition. Richelle Mead's Vampire Academy series features a cast of young vampires making their way through life and romance. The first title in the series, Vampire Academy took the number eight spot and Blood Promise entered the number 10 spot on the most downloaded juvenile fiction eBook list.
The Most Downloaded Books from the Library lists are organized by subject and format, and compiled based on activity at more than 10,000 libraries in the OverDrive global network. You can view these lists of most downloaded books for the month of April in Content Reserve.