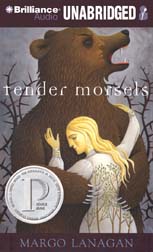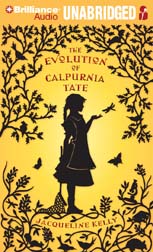 July is hot with audiobook sales from Books on Tape & Brilliance Audio. More than 400 popular adult, YA, and juvenile titles are available at these special prices:
Books on Tape & Listening Library Premier 30% Off Summer Sale: Fill your digital shelves with Books on Tape's best-selling authors, such as Patricia Cornwell, Bill Bryson, Clive Cussler, John Grisham, Sophie Kinsella, James Patterson, Robert B. Parker, Lee Child, Pat Conroy, and many more.  The Premier Summer 30% Off Sale ends July 31, so don't miss out on this great deal.
Brilliance Audio Juvenile/YA 50% Off Sale: Satisfy young patrons with best-selling juvenile and YA titles from Brilliance Audio, including titles from L. J. Smith, Lisa McMann, D. J. MacHale, Laurie Halse Anderson, John Green. The Brilliance Audio Juvenile/YA 50% off sale ends Aug. 13, but it will keep the kids listening all summer long.
Check out all the sale titles in Content Reserve 'Marketplace' while these hot deals last!  Ask the Collection Team to create a customized list of audio sale titles for your library today.
*Title availability may vary by geographical location.