As shared in an earlier post this week, 'Top 25 Novels of 2010', there are many lists of this year's best novels across genres. Since many OverDrive team members are also avid readers, we thought it would be fun to join in and share our best reads of 2010: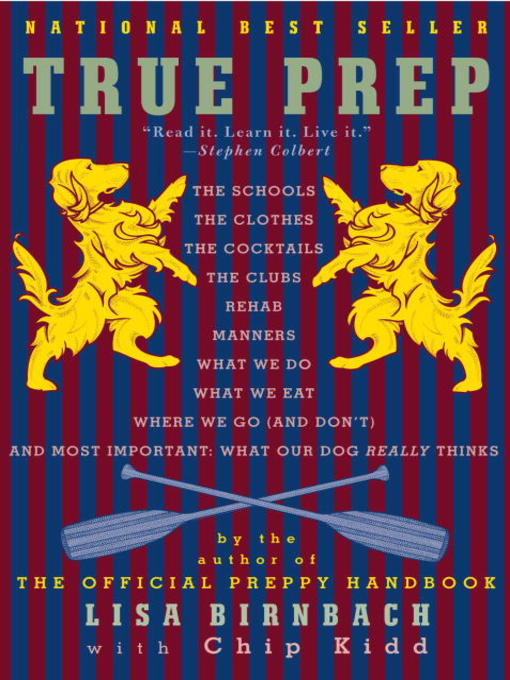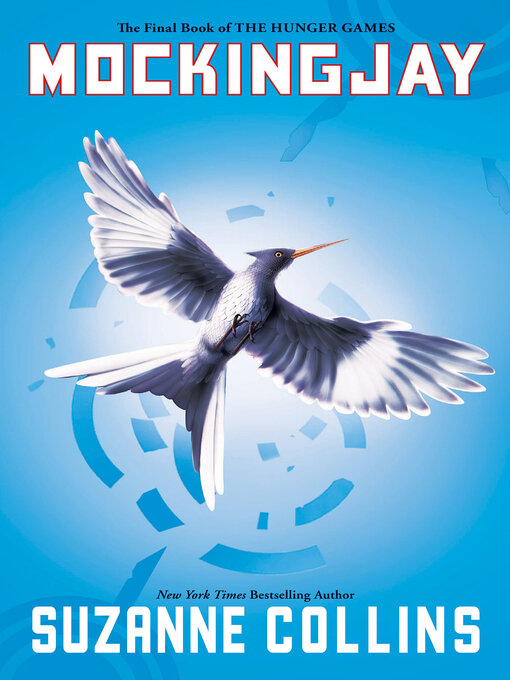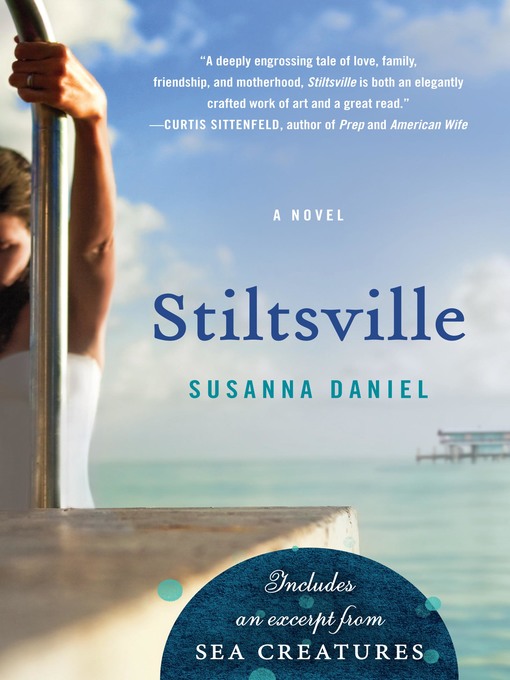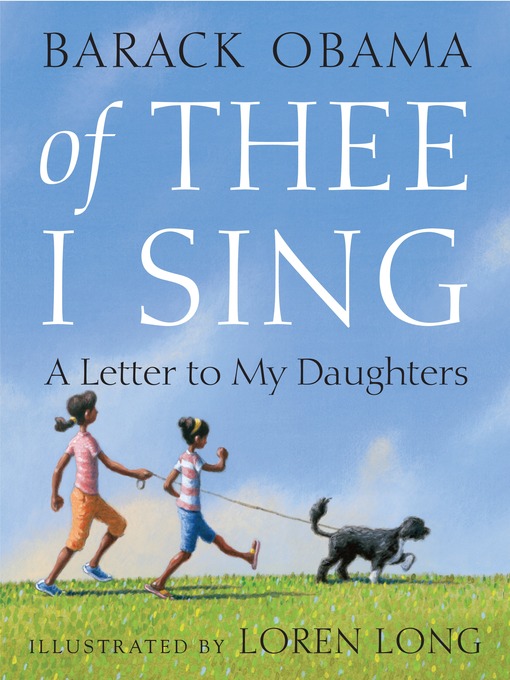 True Prep by Lisa Birnbach
Selected by Lindsey Levinshon
While The Passage, Blockade Billy, and Matterhorn remain some of my fiction favorites, it is easy to say that 2010 was a year of nonfiction and children's greats. Topping my list of favorite nonfiction was the hysterical True Prep, a book that serves as a guide for all things prepdom. The follow up to The Official Preppy Handbook is complete with diagrams and detailed instructions on how to live the ultimate preppy lifestyle. It also makes me realize I am only a few polos and blazers away from being a pinnacle prep.  Among my children's favorites are John Grisham's debut children's book, Theodore Boone, and The Diary of a Wimpy Kid: The Ugly Truth.
Mockingjay by Suzanne Collins
Selected by Megan Greer
This book was a great end to a thrilling series. The final book in the Hunger Games Trilogy was paced perfectly and it kept my interest the entire time. I fell in love with the characters and wish this unique series wasn't over.
Stiltsville by Susanna Daniel
Selected by Shannon Lichty
Susanna Daniel's debut novel is a beautifully told story of a woman's life, spanning more than 30 years. Although not a memoir, the author has an incredible way of relating the reader to the main character, Frances. This book tells of it all – friendship, love, motherhood, and heartbreak – in a charming, touching way.
Of Thee I Sing – A Letter to My Daughters by Barack Obama
Selected by Lisa Minor
This is a best audiobook & eBook of 2010 for many reasons. The illustrations of the eBook render perfectly. The images are rich in color and go perfectly with the text. The book is beautifully written. It's a father's voice telling his daughters that they can be anything they want to be. It's telling them to remember the great people in our American history who have made a difference in our lives and in our government. For children, it's a great 'you can be anything you want to be' book with phrases to raise self-esteem and create a feeling of self-worth.
What are some of your favorite reads of 2010?
Shannon Lichty is the partner services manager for OverDrive