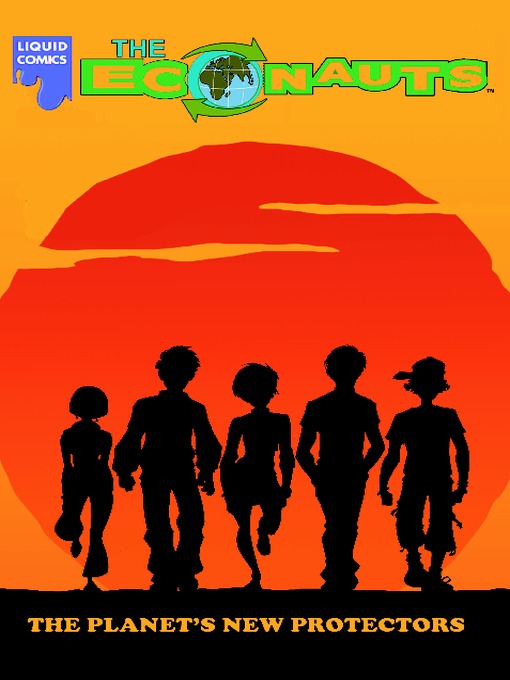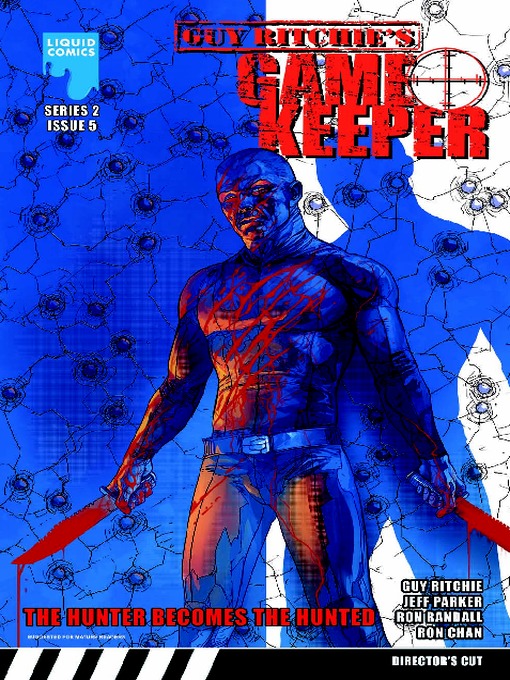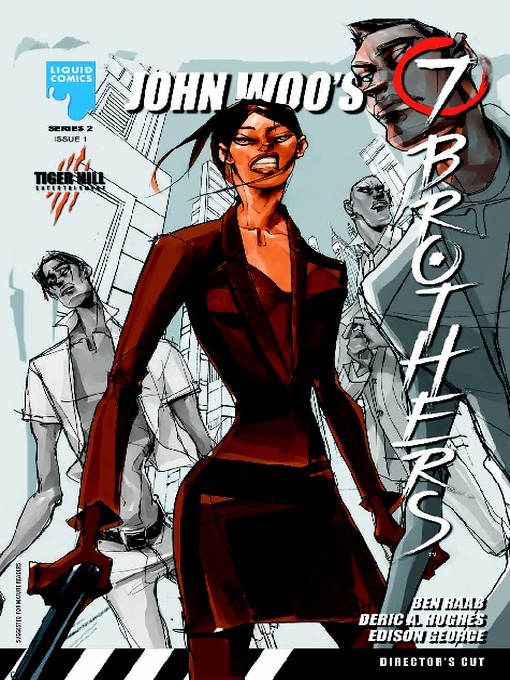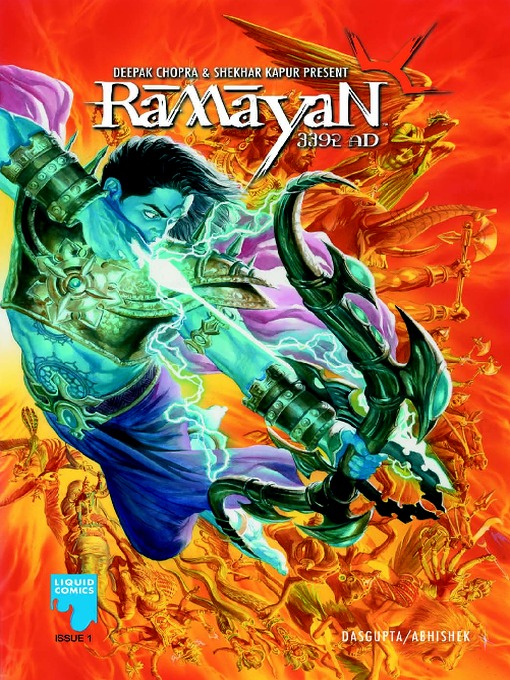 With eBooks becoming increasingly popular we are working to provide content in all genres available. One that is expanding rapidly is digital comics.
With that, we are excited to announce the addition of over 150 eBooks from Liquid Comics. Liquid Comics titles are available to US libraries under the Maximum Access model–that means no waiting lists or holds for these eBooks!
Liquid Comics creators include Nicholas Cage, Ed Burns, Guy Rithie, and Deepak Chopra. The collection features newly released The Econauts, which follows a group of gifted teens who fight crimes against the government. There's also John Woo's Seven Brothers, a series set in modern day Los Angeles were seven men have nothing in common but their destinies. Titles vary by age, most in the 12+ age audience.
To add Liquid Comics eBooks for simultaneous download, log into Content Reserve and add a Maximum Access plan or contact the Collection Team to help.
Karen Estrovich is the lead collection development specialist for OverDrive.