For most of us, Memorial Day is a day off from work or school and marks the beginning of the summer vacation season.  But the holiday, celebrated on the last Monday of May, is a day to commemorate U.S. soldiers.
Originally called Decoration Day, th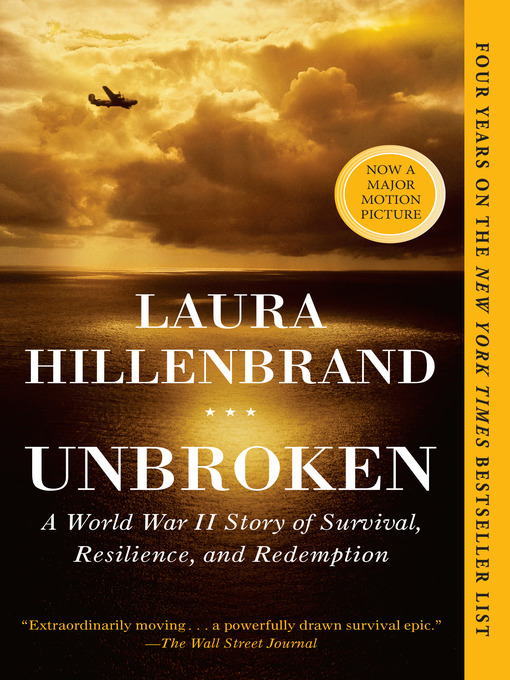 e holiday was first observed in 1868 to honor Civil War soldiers.  The day was declared a national holiday by Congress in 1971.
Whether you spend Memorial Day traveling, shopping, watching the Indy 500 or hanging out with family, this may be the year to pick up an eBook to remember the fallen.
Here are some of my favorite titles in honor of Memorial Day:
1861 by Adam Goodheart
Unbroken by Laura Hillenbrand
Where Men Win Glory by Jon Krakauer
Helmet for My Pillow by Robert Leckie
For a complete list of Memorial Day title check out Content Reserve.
*Title availability may vary due to geographic location.
Marla Levine is a collection development specialist for OverDrive.