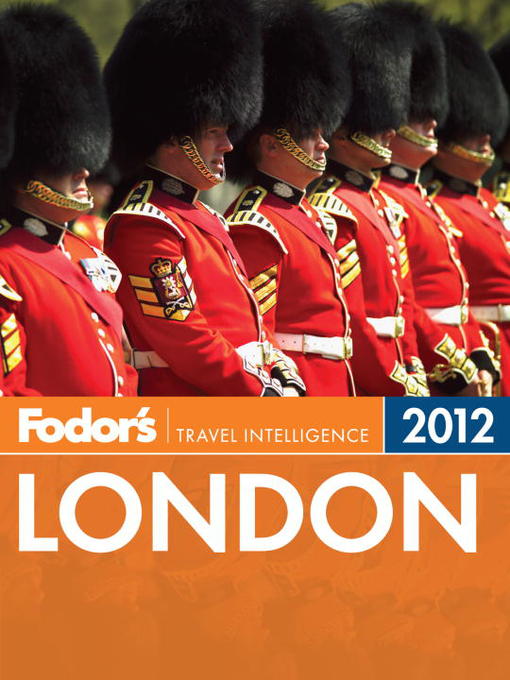 The days of PDF only travel guides are gone, start stocking your digital shelves with EPUB travel guides today.  If your patron's find themselves in the UK and uh-oh! no travel guide, they can 1-2-3, login to your mobile site, check out one these new EPUB travel guides, and download it to their iPads, iPhones, Androids, BlackBerrys and more!  They can then spend the rest of their vacation hitting the London hotspots!
Check out EPUB travel guide titles from these publishers:
Wilderness Press
Lonely Planet
Frommer's
Fodor's Travel Publications
*Title availability may vary due to geographic location.
Check out Content Reserve for more EPUB travel guides!
Marla Levine is a collection development specialist at OverDrive.