Genre books get no respect, but in her monthly blog post, guest blogger Cindy Orr says that could be changing.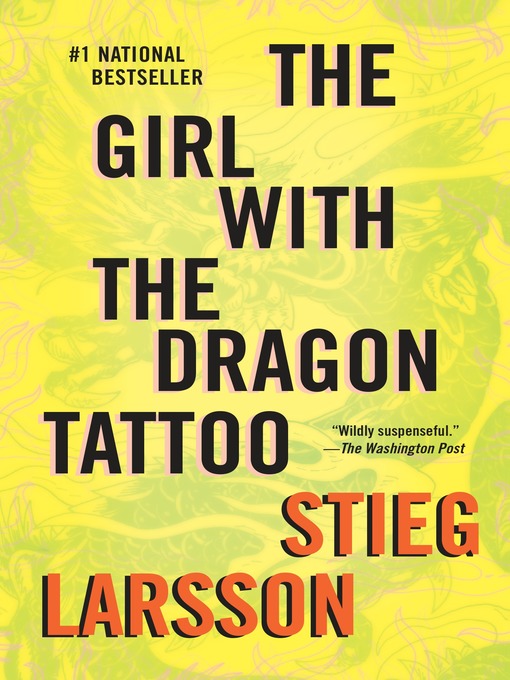 "I don't really like mysteries, but I really enjoyed The Girl with the Dragon Tattoo." "I never read science fiction, but I was blown away by The Road, but then again, I guess that's not really science fiction since Cormac McCarthy is a famous author."
Statements like these are common from readers, and every time I hear someone make a similar point, I wonder why many of us feel a little guilty about reading what's often belittled as "genre fiction." The novel when it was first introduced, was by definition a popular genre. It was read by thousands of people and sold better than any other type of literature at the time. And the titles that sold the best were definitely not the ones that we call classics now. They included romances, adventures and inspirational stories, and they all centered around telling a good story.
E. M. Forster said in 1927 that "the novel tells a story." But for the past few decades now, our literary prizes have gone to fiction that is all about beautiful language—so called "literary fiction." Plot was totally sacrificed to style, and genre fiction was deemed unworthy even of nomination for national prizes.
In an article in the Observer recently, however, Robert McCrum marveled that we might be witnessing the "return of the cracking good read." What does he mean by that? Story, story, story.
McCrum points out that the Booker Prize (the prize for the best contemporary fiction from Britain) had a list of nominees this year that leaned heavily toward historical fiction, and the winner, Wolf Hall by Hilary Mantel, was a historical novel set in the time of Henry VIII. The Booker Prize is a literary thermometer of taste outside of the United States, and McCrum thinks that this year's list shows that plot is coming back into its own.
I say it's time for that in the United States as well. The real question is…does it matter if it's a mystery, a fantasy, a historical novel, a romance or a literary novel as long as it's excellent? Prize lists should reflect titles from the whole spectrum of fiction and we shouldn't be ashamed to admit that we read for story if that's what we enjoy.