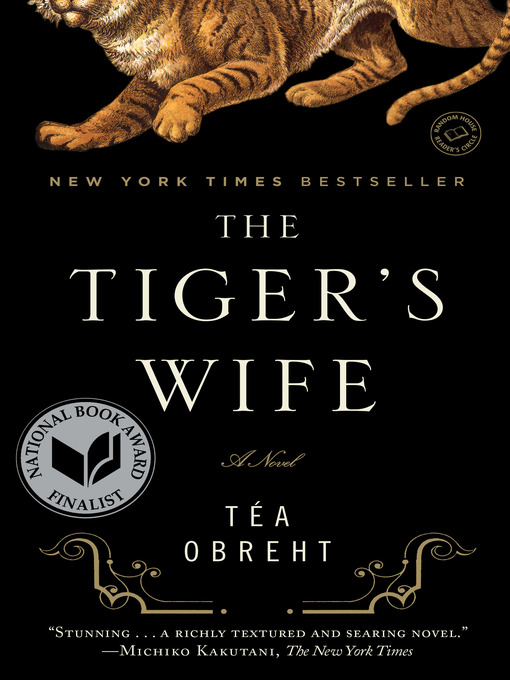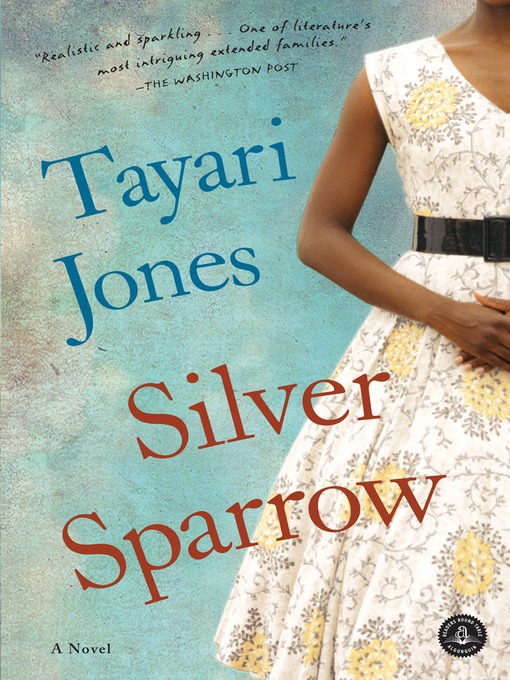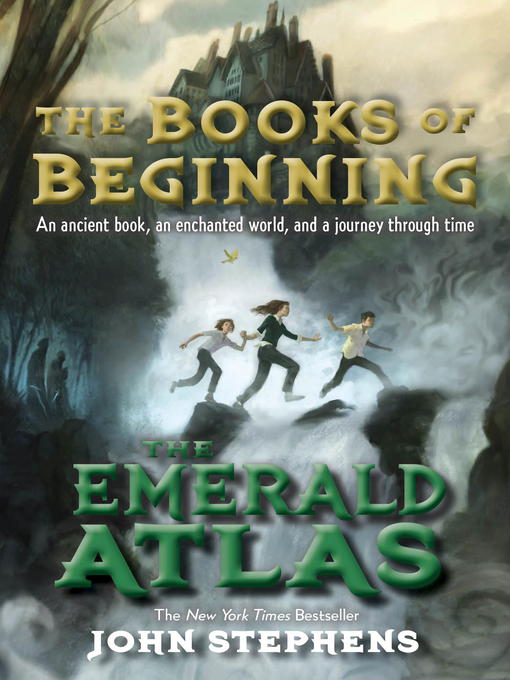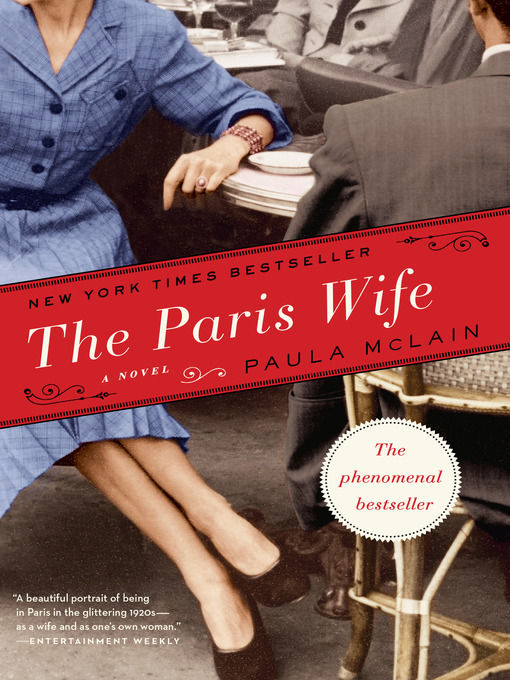 It's hard to believe that the first half of 2011 is already over, and what a year it has been for books.  We've laughed, cried, been thrilled, and just when we think we have read something that couldn't possibly be any better, the next best thing is released.
How does one really judge the success of a book?  Is it popularity, acclamations, circulation, anticipation, author recognition, or simply the amount of waves it makes in every corner of the media?
It was difficult to do, but I managed to narrow the list of the best books of 2011 down to 25 amazing titles:
Literary Fiction
Before I Go to Sleep by S.J. Watson – Possibly one of the most buzzed about books of the year, it has been selected as one of Amazon's Best Books of June 2011, and as this summer's hottest titles.  Christine wakes up every day not knowing who she is, her memory erases each night she falls asleep.  Her journal is her only source of memory, it reveals to her that maybe her loving husband can't be trusted…
Clara and Mr. Tiffany by Susan Vreeland – Set at the turn of 20th century at the Chicago's World Fair,  Mr. Tiffany, the inventor of stained glass windows, and Clara, a headstrong artist, meet and a relationship develops.
Dreams of Joy by Lisa See – Beloved author Lisa See's new novel, serves as a continuation of Shanghai Girls, and the story of sisters Pearl and May.  Devastated over recent news of her father, Pearl's daughter Joy runs away to China in search for the truth.
Faith by Jennifer Haigh – In this novel, award-winning Haigh explores the repercussions of a religious scandal from the point of view of a  Catholic family in Boston.
The Pale King by David Foster Wallace – A novel that remained unfinished at the time of Wallace's death, The Pale King is still a "deeply compelling and satisfying novel, hilarious and fearless and as original as anything Wallace ever undertook."
The Paris Wife by Paul McLain – McLain tells the story of Ernest Hemingway from the point of view of his first wife, Hadley Hemingway.  The book takes the reader through the streets of Paris during the jazz age, and introduces us to colorful literary personalities like James Joyce and F. Scott Fitzgerald.
Silver Sparrow by Tayari Jones – Recently released, Jones' novel about the connection of a man's two families – the public one, and a shamed private one, is already receiving major praise.
State of Wonder by Ann Patchett – A week after its release, State of Wonder nabbed the #2 spot on the NYT's list of Fiction eBook Best Sellers. Patchett develops the story of former doctor Marina, who must follow her predecessor into the Amazon jungle to determine what happened to the scientist.
The Story of Beautiful Girl by Rachel Simon – Simon's novel examines the relationship between a young woman with developmental disabilities, and a deaf African American man, both of whom were locked away in a home for the incurable.
The Tiger's Wife by Tea Obreht – Young debut author, Obrecht has already been selected as one of The New Yorker's 20 under 40.  "An involving mystery, an emotionally riveting family story, and a wondrous evocation of an unfamiliar world, The Tiger's Wife is a brilliant novel."
Mystery & Thriller
The Hypnotist by Lars Kepler – Selected as one of only five beach reads by New York Magazine, Kepler's psychological thriller is somewhat reverent of a Larsson novel.
The Informationist by Taylor Stevens – As shown in the book trailer, this debut thriller follows a Lisbeth Salander-esque heroine who works as an informationist until she gets caught up in a case that takes her back to her terrible past in Africa.
A Red Herring Without Mustard by Alan Bradley – Book 3 in the Flavia de Luce series brings back the very unusual 11-year-old sleuth.
The Snowman by Jo Nesbo – Stieg Larsson fans will enjoy Nesbo's Harry Hole series.  Book 7, The Snowman, is set in Oslo Sweden during the winter, it begins with a real snowman and ends with a twist!
Science Fiction & Fantasy
A Discovery of Witches by Deborah Harkness – Current reading trends prove that many can't resist a story about witches or vampires – this book contains both.  The heroine, an ashamed witch, finds an old manuscript that unleashed demons of all kinds; much to her dismay, she is the only one who can stop them.
Robopocalypse by Daniel H. Wilson – I must admit that this is a biased pick…I am on page 150 and cannot put it down!  Wilson does a fabulous job at creating a world where technology completely takes over, but with the intent to destroy mankind.  It serves as a clear warning that technology is not always a good thing.
Nonfiction
Bossypants by Tina Fey – Funny lady Fey made me literally laugh out loud… at work; she narrates the hysterical audiobook that examines her childhood, career, family, and take on society.
In the Garden of Beasts by Erik Larson – Masterful history teller delves into Berlin society during the early years of Hitler's reign.  Told through the eyes of William E. Dodd (the first ambassador to Hitler's rule) and his daughter Martha who wishes to become part of high society.
The Reading Promise by Alice Ozma – A heartwarming tale about a father, his daughter, and the promise they made to each other – to read aloud to each other every night…until she went off to college.
The Social Animal by David Brooks – New York Times Columnist Brooks explores the idea of success, and how it happens through the unconscious mind.  Done with his usual wit and humor, Brooks' follows the lives of two individuals, how will they turn out?  Get a sneak peek in this video.
Children's and Teen
Between Shades of Gray by Ruta Sepetys – Debut author Sepetys introduces us to Lina, a Lithuanian who is forced into a labor camp in Siberia in 1939.  What follows is a horrifying account of the conditions she encounters there.
The Emerald Atlas by John Stephens – A former screen writer, Stephens debut book is expected to enchant kids for years to come. The visually stunning book trailer provides a background for the story of three unwanted children.
Miss Peregrine's Home for Peculiar Children by Ransom Riggs – When I first saw this book in the catalog, it creeped me out, but also made me want to know more.  The book trailer gives a better explanation with even creepier visuals… 
Okay For Now by Gary D. Schmidt – Young Adult author Schmidt has the ability to write books (The Wednesday Wars)  that resonate with teens everywhere.  In Okay For Now, he tells the coming-0f-age story of 14-year-old Doug who moves to a new town where tragedy and comedy both ensue.
Where She Went by Gayle Forman – Forman continues the tragic story of Mia, whom we met in If I Stay, as she reconnects with her lost love, musical front-man Adam.
What will the remainder of the year bring?  Be on the lookout for big books from John Grisham, Michael Connolly, and Sue Grafton.  Inevitably, in the next six months, we will discover fresh new voices and talent that will bring us on journeys we never thought possible.
You can find a complete list of the best books of 2011… so far in Content Reserve.  What's your favorite book so far this year?
Lindsey Levinsohn is a collection development specialist for OverDrive.