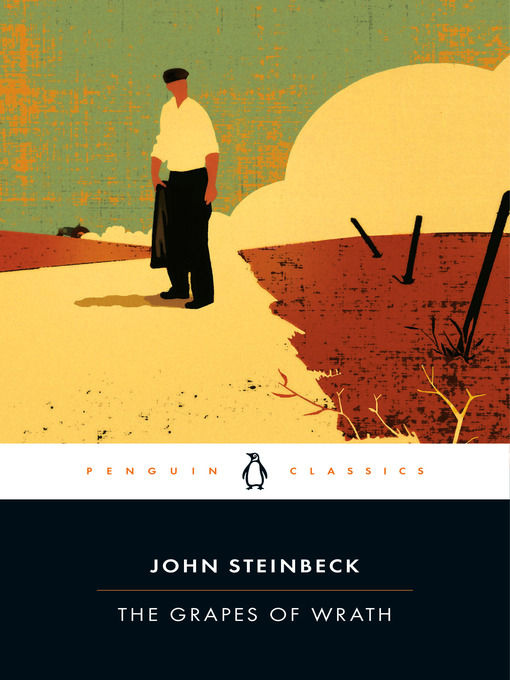 Summer vacation is winding down, and the familiar sound of school bells are ringing in the distance! In our catalog, you'll find common scheduled reading selections for K-12, as well as the latest bestsellers for children and teens. And nearly all of these titles can be transfered to iPod. This creates a perfect opportunity to get the word out about downloading books to students, teachers, and parents at your local schools.
Here are some ideas to get your started:
• Send a memo to teachers and administrators with the basic 'how to' information about your download service. You might even want to include titles that are available to download that may be part of the school's curriculum.
• Create a flyer for the schools to send home in the 'Back to School' packets for students and parents. Consider adding popular cover images to also promote leisure reading.
• Invite teens to visit the library after school to learn about downloading. Better yet, if you have a Download Station, they can bring along their iPod and transfer books in minutes.
My team is happy to help you get the word out to teachers, administrators, students, and parents about downloading audiobooks and eBooks from the local library. Send me an email (mgreer@overdrive.com) if you're interested in our help or have questions.
If your library has done something along these lines in the past or are planning to this year, leave a comment and share your ideas with other OverDrive libraries.