It's that time of year again when parents rejoice and kids make their way back to a normal routine filled with math problems, history facts, and literature. But what are many students doing in between class and after school? Listening to an MP3 player, of course. Instead of Miley Cyrus and The Jonas Brothers tunes, these students could be listening to the dramatic verses of Shakespeare or the adventurous tales of Mark Twain. Digital media offers students a new opportunity to learn and study in a way that fits the needs of hectic school schedules.
The classic literature titles that are assigned can often be hard to get through, but audiobooks might be a great alternative for some students.  It is a great idea to have a collection of classic literature and popular reading titles so that students can access digital versions of titles such as:
Hamlet
Fahrenheit 451
The Things They Carried
The Scarlet Letter
The Great Gatsby
Lord of the Flies
The Crucible
1984
Night
In conjunction with the return to school, Encyclopædia Britannica is having a 30% off Back-to-School Sale that on more than 300 great educational videos, eBooks, and audiobooks. With these titles, students can check out almanacs, explore space, discover the world of mammals, and learn about many more topics.  A full list of the Encyclopædia Britannica sale titles can be found in Content Reserve.
For the younger students who are first beginning their journey through the world of education, eBooks are a great way to let children transition into reading on their own.  There are many great series from a variety of publisher that offer children the opportunity to listen to and read along: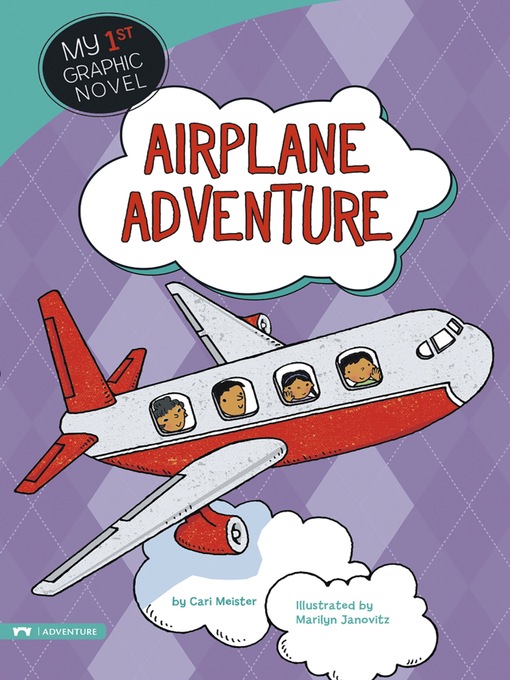 I Can Read Series
DK Readers
Orca Young Readers
Compass Point
Capstone Press
Complete lists of popular assigned reading titles, Encyclopædia Britannica sale titles, and first readers can be found in Content Reserve.